High School Diploma ProgramJob Skill Detail Page
Job Skills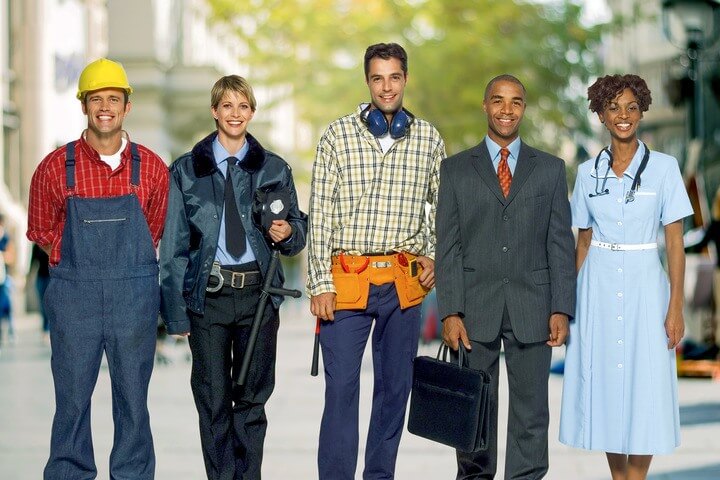 How do I register?
Registration is between 8:00 a.m. and 3:30 p.m.,Monday through Friday, at the Center Adult School Office. No appointment is necessary for registration during these hours unless you are signing up for High School Equivalency Test Preparation Distance Learning. For Distance Learning please contact us at 916-339-4685 to schedule an appointment.
Where is this Job Skill?
3243 Center Court Lane
Antelope, CA 95843
Description
Center Joint Unified School District (CJUSD) Center Adult School offers a High School Diploma Program for students earning credits towards a high school diploma. To be eligible for a high school diploma, students must complete, with passing grades, the required courses of study. When registering for our High School Diploma Program please bring a copy of your high school transcript.