Para-Educator Training ClassJob Certificate Program Detail Page
Job Certificate Programs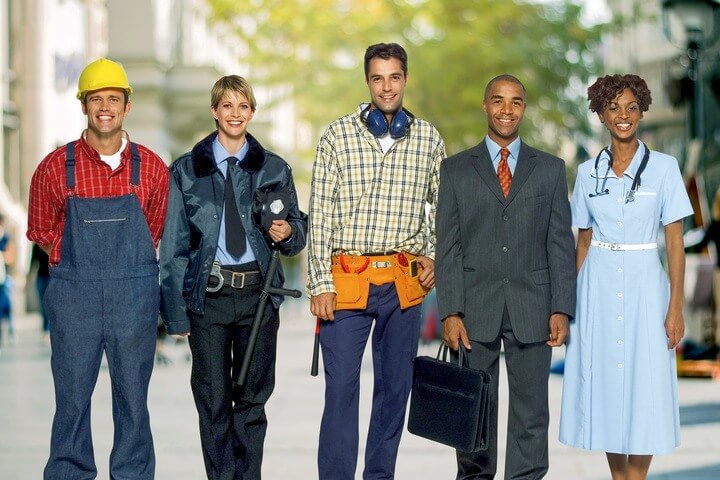 How do I register?
Registration is between 8:00 a.m. and 3:30 p.m.,Monday through Friday, at the Center Adult School Office. No appointment is necessary for registration during these hours unless you are signing up for High School Equivalency Test Preparation Distance Learning. For Distance Learning please contact us at 916-339-4685 to schedule an appointment.
Where is this Job Certificate Program?
3243 Center Court Lane
Antelope, CA 95843
Description
The Para-Educator class will prepare adult students for work in a K-12 classroom as a Para-Educator/Instructional Assistant, under the supervision of a classroom teacher. Instruction includes: Roles and Responsibilities of a Para-Educator, Workplace Communication, Job Readiness and Workplace Office Skills, Mandated Reporter Training, Resume and Cover letter development, Interviewing skills.