English as a Second Language (ESL)Class Detail Page
English and Citizenship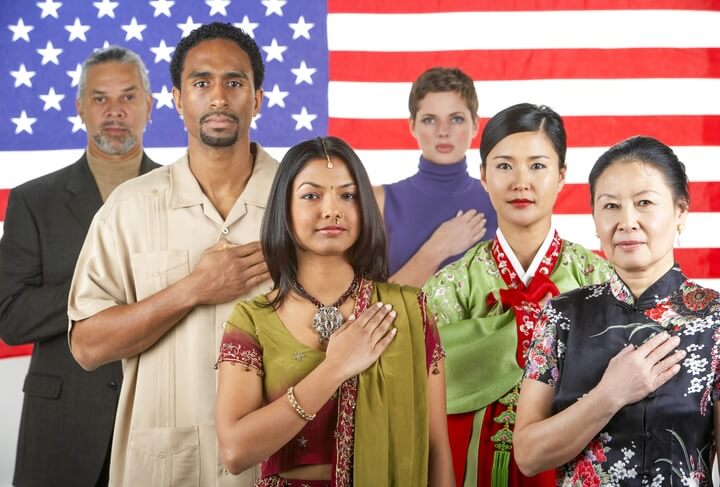 How do I register?
Registration is between 8:00 a.m. and 3:30 p.m.,Monday through Friday, at the Center Adult School Office. No appointment is necessary for registration during these hours unless you are signing up for High School Equivalency Test Preparation Distance Learning. For Distance Learning please contact us at 916-339-4685 to schedule an appointment.
Where is this Class?
3243 Center Court Lane
Antelope, CA 95843
Description
Center Adult School offers English courses beginning through advanced levels for speakers of all non-English languages. Course includes practice and instruction in speaking, reading, writing, and basic computer skills.